A GREAT DAY OUT FOR EVERYONE


O
ur full day trips start at 10am, shorter trips leave at 10 or 11am, 2 or 3pm and 6pm . Departure timings can be flexible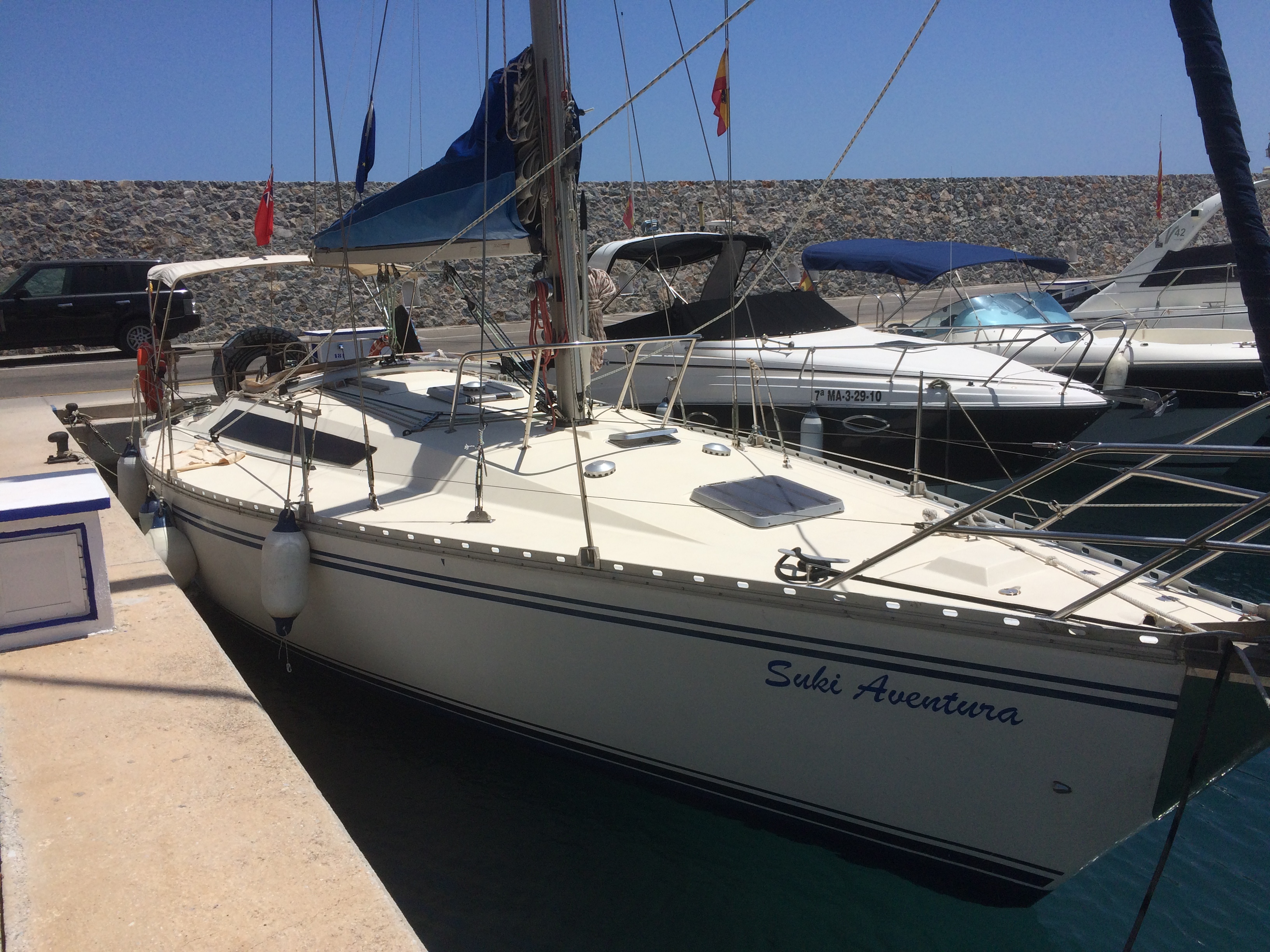 All our trips start with a welcome drink, followed by a safety briefing and if required the fitting of life jackets.

After leaving the marina we always try to set sail as soon as possible to enjoy the sensation of sailing with the wind.

Later, we anchor in one of the many coves for swimming, snorkeling or just relaxing.

We have a stand up paddle board, an inflatable doughnut, plus floating toys that can be used for enjoyment and fun.

For the more adventurous there is a dinghy to explore the waterfall and caves.

Complimentary drinks are served throughout the day, plus a range of tasty snacks with sweets for the children
On the full day cruise a buffet type lunch is supplied.
On any trip, if you wish, you can bring your own food to enjoy onboard.

The trips normally finishes by sailing along the magnificent coastline with a chance of seeing some of the plentiful
dolphins. Unfortunately we cannot guarantee to see the dolphins !!! Finally returning back to the marina.